Knox has opened its doors for in-person worship once again following the required Covid-19 protocols. Please contact the church by Friday mornings to let us know if you are planning to attend (705 645-4521 or Knoxbb@muskoka.com). We will also continue to offer our services online through this website, our Facebook page, and on YouTube. How wonderful it is to be together again – online AND in person!
There are a variety of ways in which you can partner with Knox in caring for our community and the wider world. There is a DONATE button here on our website which will take you to Canada Helps where you can make a donation. We also now have the capacity to receive E-TRANSFERS which can be sent directly to our email address – knoxbb@muskoka.com. You can also sign up for PAR, Pre-Authorized Remittance which allows you to make a monthly donation to Knox directly from your bank account, or you can mail your gift to Knox at 120 Taylor Rd., Bracebridge, ON, P1L 1J2. Thank you so much for serving God by serving others.
What to expect when you connect with Knox
At Knox you'll find a group of open-minded and welcoming people who are discovering together how best to live a life of faith, service, and compassion, following in the footsteps of Jesus. You're welcome to join in the journey! Our worship services are normally held at 10 am on Sundays and include nursery and Sunday School for our wee ones. Our worship style is informal and includes various styles of music and teaching. There are also opportunities to connect throughout the week. Updates will be posted regularly here and on our Facebook page.
Knox is passionate about making this world a better place through compassion, friendship, and commitment. The Knox family gives financially, prayerfully, and practically to a number of local, national, and global charities and causes. You are invited to join in this cause!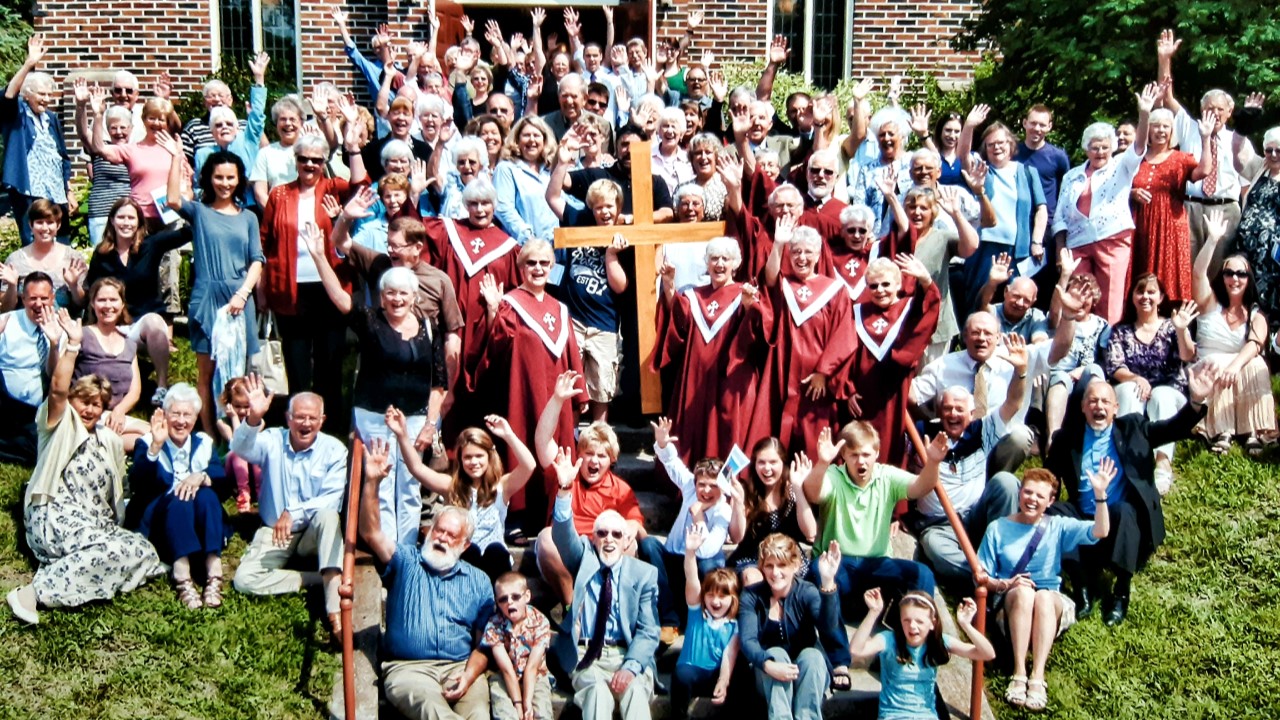 When God's people gather, there are no visitors or guests, only family. May you discover family at Knox and be filled with God's abundant love.
120 Taylor Rd., 705-645-4521, knoxbb@muskoka.com