Church for many congregations, including ours at Knox Bracebridge, looks quite different these days. The doors at our church building remain closed as we follow instructions from our political and health leaders to try and quell the spread of Covid-19, but we continue to "be" the church in prayer, service, and deed. I invite you to join us here at our website or YouTube channel every Sunday as we worship together by staying apart. I also hope you may take the opportunity to visit some other online congregations as many church communities are coming up with creative ways to share faith in this time of crisis.
A reminder –
if you, or someone you know, is in need of practical or spiritual support, please contact me at any time. We have people from the congregation who are willing to pick up and deliver groceries and supplies, and I am always available for conversation and prayer. As always, we are in this together.
Rev. Heather
---
——————————————–
All worship services and other activities at Knox are cancelled until further notice in order to provide a safe and healthy space for our congregation and our community.
———————————————
Welcome to Knox Presbyterian Church
120 Taylor Rd, Bracebridge, ON P1L 1J2
A presence in the Bracebridge Community 
since 1865
At Knox you'll find a group of open-minded and welcoming people who are discovering together how best to live a life of faith, service, and compassion, following in the footsteps of Jesus. You're welcome to join in the journey! Our worship services are normally held at 10 am on Sundays and include nursery and Sunday School for our wee ones. Our worship style is informal and includes various styles of music and teaching. There are also opportunities to connect throughout the week. Updates will be posted regularly here and on our Facebook page.
Knox is passionate about making this world a better place through compassion, friendship, and commitment. The Knox family gives financially, prayerfully, and practically to a number of local, national, and global charities and causes. You are invited to join in this cause!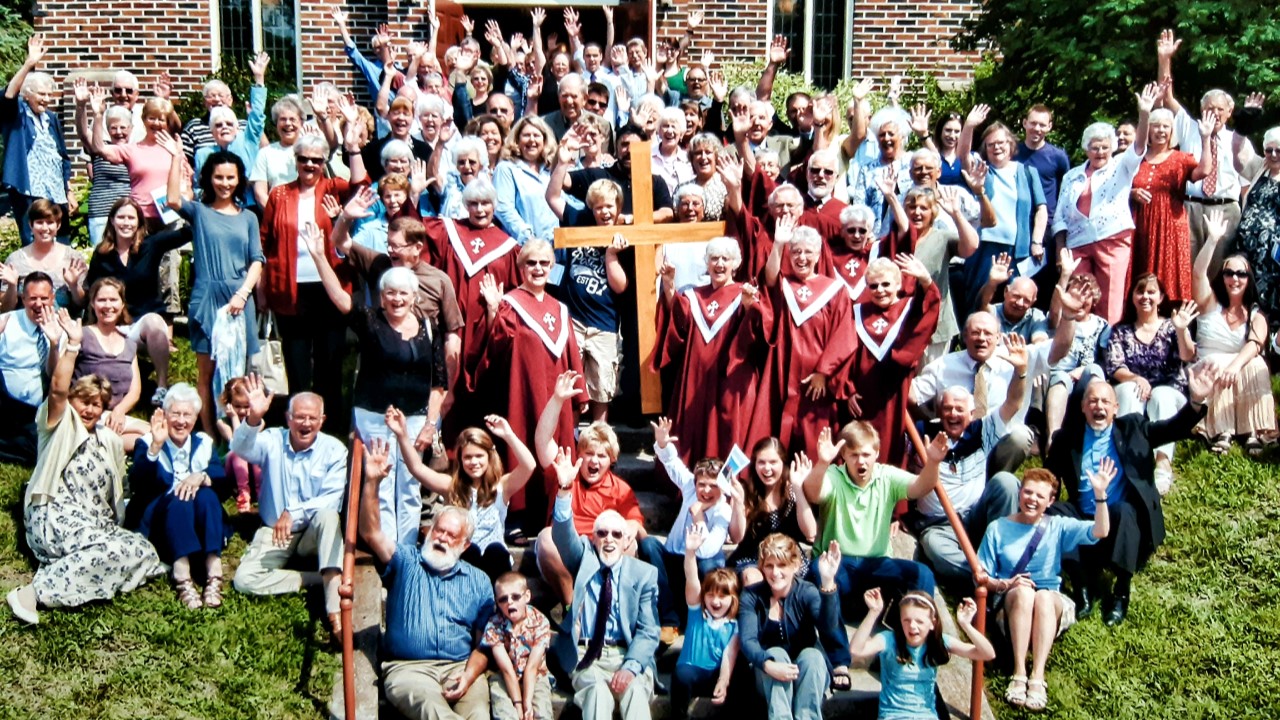 Church School – K to G
rade 8
Nursery Care provided during worship service
Coffee Hour following the service
When God's people gather, there are no visitors or guests, only family. May you discover family at Knox and be filled with God's abundant love.
120 Taylor Rd. — 705-645-4521 — knoxbb@muskoka.com